Highest rate of Covid now in Kildare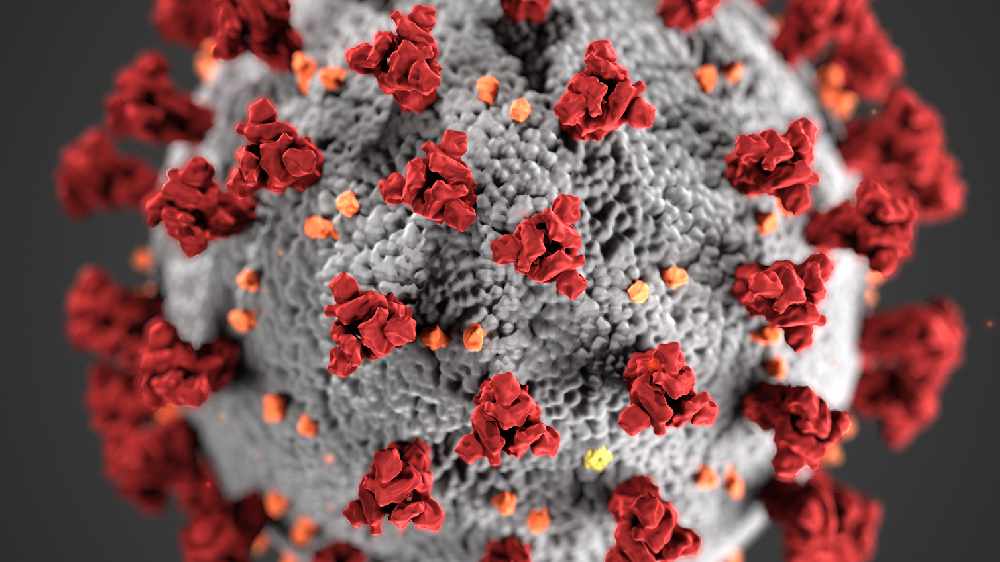 Kildare has replaced Donegal with the highest incidence rate of Covid 19.
The county has 251 cases per 100,000 people while Donegal has 240.

The Donegal incidence rate has fallen by 21 percent in the last seven days.

Kildare GP, Brendan O'Shea, says people in the county need to be extra vigilant.
"In our practice team huddle this morning we reinforced the need to maintain social distancing.
"We will insist on on people wearing masks, we're not going to be bringing people into our clinics unless it's absolutely medically necessary.
"And likewise right throughout the county in all of the business and homes if we keep calm and carry on we'll manage this quite well, that's what we're going to do. "
More from Coronavirus