High Court agrees to a short deferral of its judgement in a dispute between four pubs and their insurer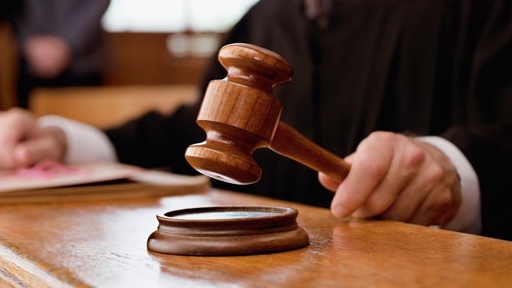 The dispute centres on compensation for Covid-19 related losses
The decision could have a major knock-on effect for over one thousand other publicans awaiting the ruling.
Sean's Bar in Athlone, and three Dublin pubs: The Leopardstown Inn, Lemon & Duke and Sinnotts, are seeking compensation from FBD Insurance for what they claim are "consequential and ongoing losses" arising out of imposed closures due to Covid-19.
FBD claims they're not covered under its Business Interruption insurance. They argue that it only covers local outbreaks, and not national pandemics.
At the outset of a lengthy hearing last year, the barrister for the Dublin pubs said the outcome could be the difference between his clients being able to stay in business, or not.
A judgement was due to be delivered this week but with similar issues likely to be addressed in a UK Supreme Court judgement, due tomorrow, it has been decided to defer the Irish decision until next month to give both sides a chance to make further submissions.
More from Coronavirus