Healthcare workers deemed close contacts being called back to work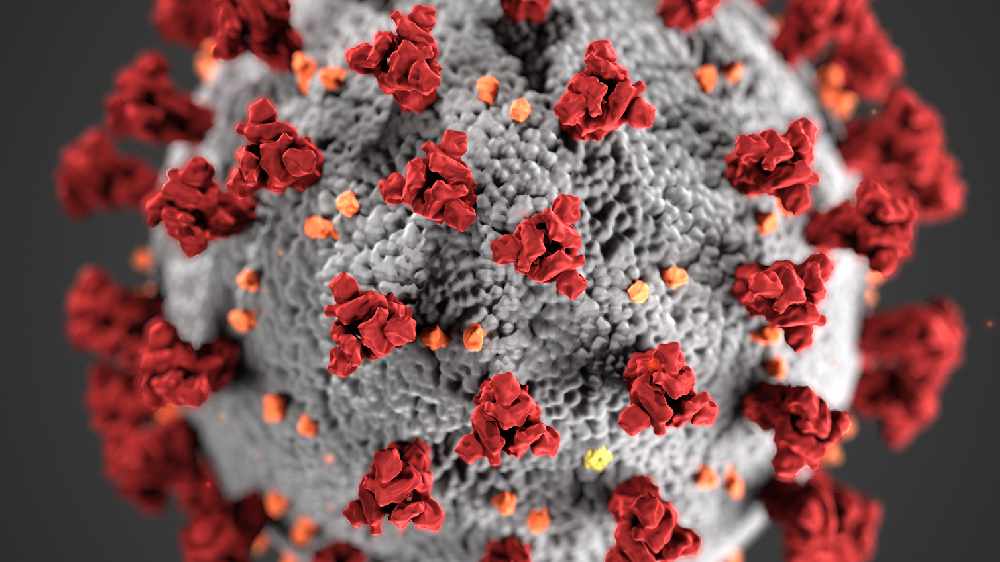 Healthcare workers, who are deemed close contacts of someone with Covid 19, are being called back to work if they have no symptoms.  
Hospitals are under massive pressure with a record number of people being treated for Covid 19.

1,750 patients are in hospital with the virus and 172 are in ICU.

But Tony Fitzpatrick from the INMO says calling asymptomatic workers back in, will lead to a spread in the virus.
"It's a recipe for disaster.
"It means more patients will get sick in hospitals, and more healthcare workers will get sick at work. And that's unacceptable."
More from Coronavirus