Healthcare workers Deemed Close Contacts Asked To Return To Work If They Have No Symptoms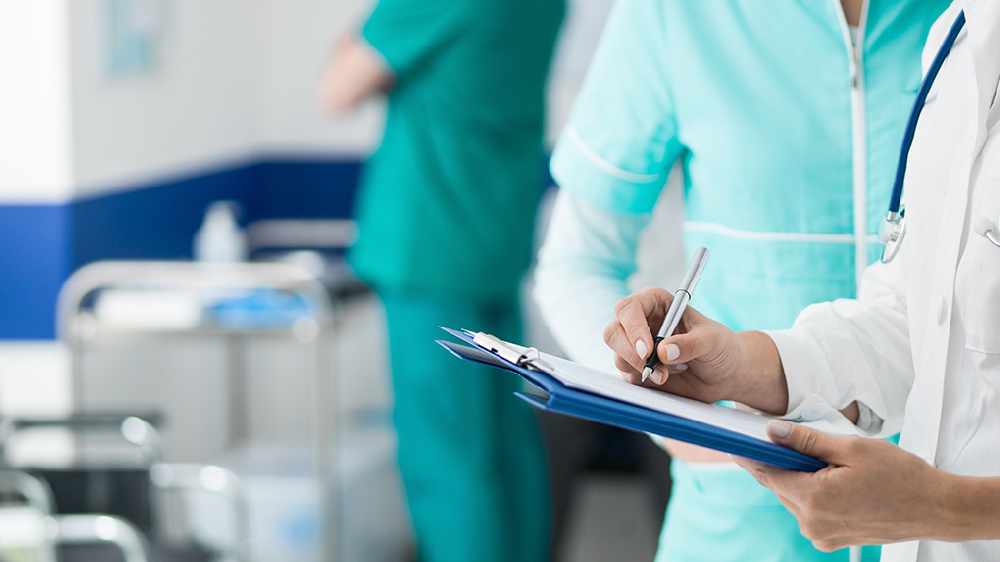 The HSE's Chief Operations Officer has confirmed to RTE the decision was made due to staff shortages.
7,000 healthcare workers are off because they have Covid or are close contacts.
1,750 patients are in hospital with Covid and 158 are in ICU.
But Trinity College Professor Tomás Ryan says the R number does seem to be decreasing:
"Well, it looks like the are a number of may be starting to come down it's not clear that the R number is below one yet. But it will could be. We're kind of half blind, of course, because we're not testing close contacts."
More from Coronavirus