Health officials welcome news of Covid-19 vaccine development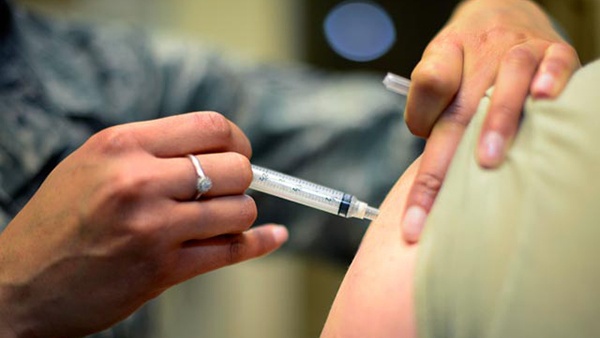 Health officials say it's still early days in the development of a Covid 19 vaccine - but that the latest news is positive.
Initial results show a Pfizer vaccine can prevent more than 90% of people getting the virus.
The company's now expected to apply for emergency approval for the vaccine later this month.
Dr Cillian de Gascun, from the National Virus Reference Laboratory, says more concrete data is needed to back up the claims.
"It's very early days, but I think there's a huge amount of focus in the scientific community and the general population about the race for a vaccine.
"I think if there are positive stories that the companies can give I think it's probably useful for them to do that, but I think it's very important that there's a very short time frame between the press release and the actual scientific data."
More from Coronavirus