Health officials to consider new advice on Johnson and Johnson Covid-19 vaccine today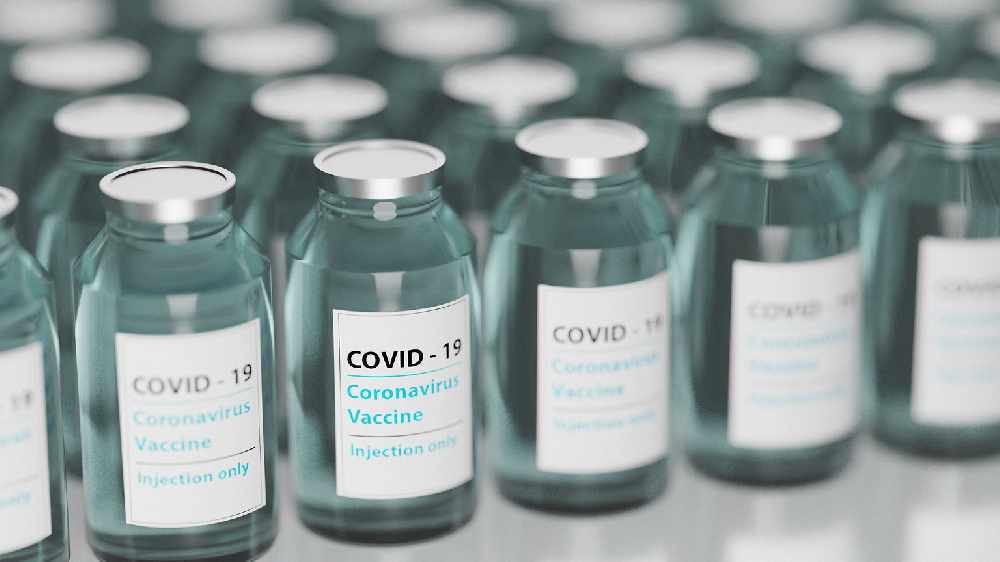 The European Medicines Agency yesterday found there's a possible link between the vaccine and very rare blood clots. 
But it says the benefits of the jab outweigh the risks.
The National Immunisation Advisory Committee will now recommend whether the jab should be used here - with a decision due in the coming days.
Dr Gerald Barry, an assistant professor of virology in UCD, says NIAC may recommend the jab only be used on over-60s:
"The suggestion from the EMA is that any side effects associated with clotting that have been seen have occurred in people below the age of 60. So potentially NIAC might go in that direction in a very similar way to the AstraZeneca where they'll put an age restriction on it. But the challenging thing is that the Johnson Johnson vaccine is really important for the overall rollout in the country, so they think they have to weigh that balance."
More from Coronavirus