Health Minister says Phase 4 delay was to avoid second wave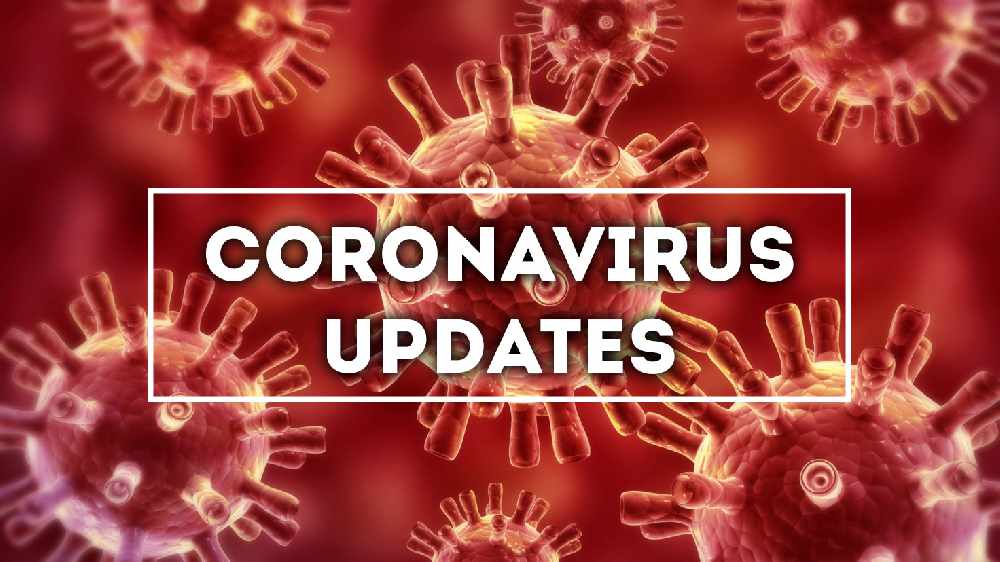 The Health Minister says the Government decided to delay Phase 4 to avoid a second wave.
Stephen Donnelly says he recognises it's a difficult decision for pubs.
He explains why pubs that serve food have been allowed to reopen while pubs that don't serve food cannot.

More from Coronavirus