Health Minister says more than 20,000 new rapid tests per week will be used at meat processing plants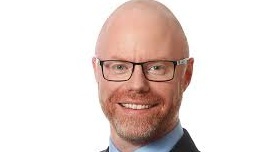 It comes as a Department of Health report recommended antigen tests should be widely rolled out across society.
It said rapid testing could be used in areas like gyms, or during driving tests.
Stephen Donnelly says he hopes pilot programmes will be set up quickly; "Minister (Charlie) McConalogue and I are involved in a big test in the meat processing plants which will involve tens of thousands of rapid tests a week, so pilots have already started. There's been a lot of interest from Cabinet colleagues in terms of engaging with employers, construction sector, the third level sector. My own view is that rapid testing has a role to play."
More from Coronavirus