Health Minister says as many as 2.2 million people could be vaccinated by June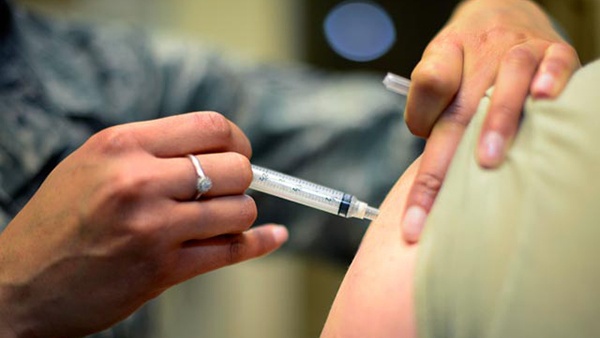 The three most vulnerable groups of people should get a vaccination by the end of March. 
The numbers are provisional depending on the availability of the vaccines from the companies producing it.
While Health Minister Stephen Donnelly says it may be possible to ramp that up very significantly in the second and third quarters of the year, "We're planning on receiving enough vaccines, to be able to vaccinate 700,000 people, by the end of March. Critically this would vaccinate the top three groups on the prioritisation list. We're further planning to be able to vaccinate more than 1.5 million people in quarter two. And more than that, again, in quarter three."
More from Coronavirus