Health Minister defends keeping schools open during lockdown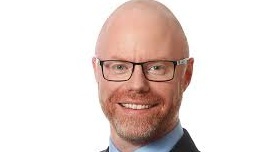 Level 5 restrictions are now in place across the country with increased garda checkpoints to ensure compliance.
Most shops are closed and people are being asked to work from home and only exercise 5km from their house.
Schools remain open though and Stephen Donnelly insists they are safe.
More from Coronavirus