Health Minister Calls Special Meeting With CMO And HSE About Covid-19 Rate In Donegal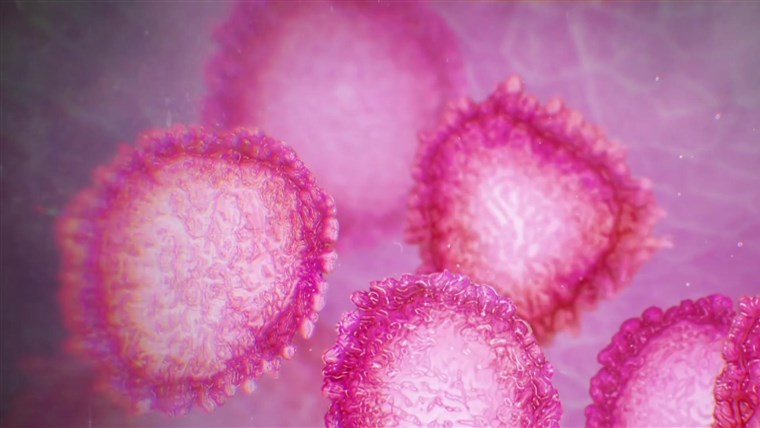 Stephen Donnelly says they'll discuss what extra supports can be put in place in the county - and the huge local efforts that have already been made
Donegal currently has the highest 14 day incidence of Covid across the country at 293 per 100 thousand.
Dr Tony Holohan raised concerns about it yesterday - and said there were clear examples of people not following the rules.
Pat McArt - who's from Donegal and is a former editor of the Derry Journal - says something needs to be done:
"Letterkenny and the Milford area are ten times above the national average. In Donegal we are not doing something right, that's so, so obvious. It's about time the politicians stop playing politics and come out and say look, it's about the people here."
More from Coronavirus