Health Expert Says It's Still Too Early To Reopen Outdoor Dining In Ireland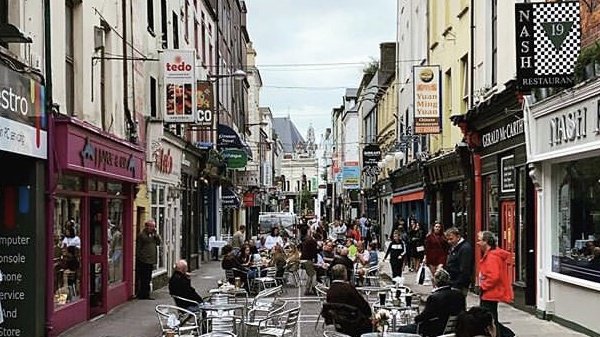 A recent survey showed just 0.1 per cent of Covid cases have been linked to outdoor transmission

A health expert says it is still too early to reopen outdoor dining in Ireland.
The industry called for this to be reinstated after figures published by The Irish Times showed just 0.1 per cent of Covid cases have been linked to outdoor transmission.
Just last week Claire Nash of Nash 19 outlined to RedFM News how critical outdoor dining is for the hospitality sector in Cork in order for businesses to get a bounce this year
DCU professor of health systems Anthony Staines says meeting outdoors is much safer than indoors.
But he says many of the cases were recorded when Ireland did not have a proper tracing system in place
"The other side is that we know the Irish figures aren't very reliable, because in many cases we haven't gone back far enough to understand where people were exposed. We are only beginning to do that in the last week or so, but the message is still very clear that that outdoor activity is much less risky."
More from Coronavirus