Hairdressers, gyms and beer gardens will open in England from next Monday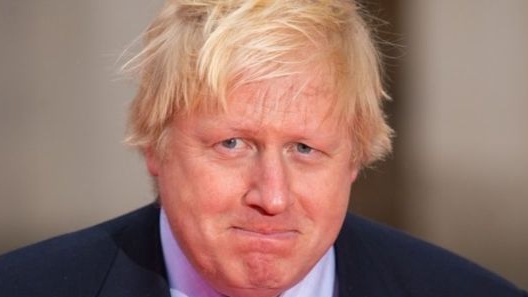 British Prime Minister Boris Johnson says his government is continuing with its plan to reopen the economy following a Covid-19 lockdown.
There's no plan to have a vaccination passport there yet.
Boris Johnson warned against complacency ahead of the reopening:
"We see nothing in the present data that makes us think that we will have to deviate from that roadmap. But, and you know I'm gonna say this, we can't be complacent."
More from Coronavirus