Hairdressers Along Border In Northern Ireland Say They've Noticed Increase In Customers From South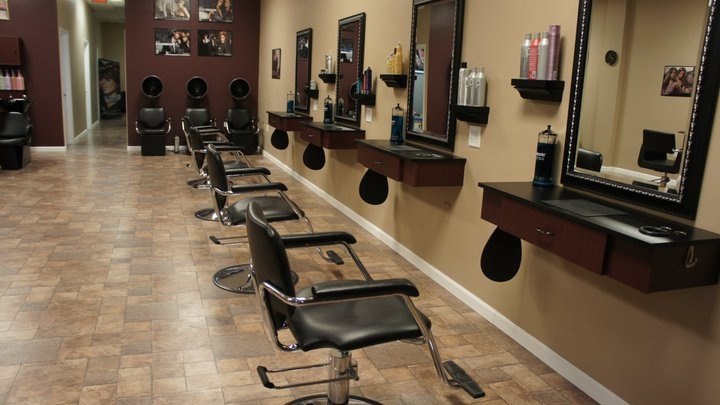 Personal services reopened in the North this morning.
The government is due to give an update next week on when hairdressers and barbers can expect to reopen here.
These people in Dundalk Co. Louth say it's frustrating that salons are open less than 15 minutes away:
"I've feel grieved. I need this don so bad. I have a granddaughter that does a blow dry on it for me but she's after having a baby and you just can't. I can't do it myself because I'm just hopeless."
"I was saying that to people yesterday, I can't wait to get my hair done, for the beauticians to open and all that craic. The North is way... it's kind of doing better than us, it's a bit annoying."
More from Coronavirus