Grant of up to €4,000 to be made available to cafes and restaurants to create an outdoor dining area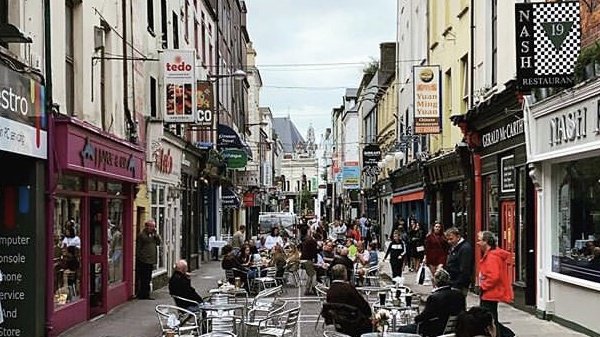 Local authorities will also be able to apply for up to 200 thousand euro to create permanent outdoor dining spaces. 
The areas will be weather proof and available all year round for businesses to share.
Tourism Minister Catherine Martin says cafe and restaurants should be able to access the funding in time for summer; "This scheme you know is €17 million, it's for absolutely supporting tourism and outdoor dining experiences and restaurants, so yeah, the idea is, is to get such wonderful outdoor dining experience which in turn enhances job opportunities and support for these businesses."
More from Coronavirus