Government's revised Living with Covid plan won't include a set date for the reopening of society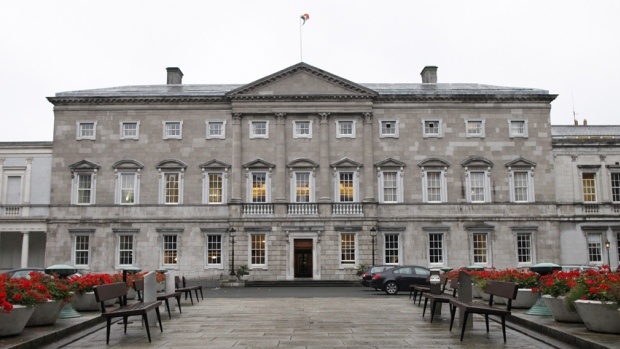 A draft is currently being worked on, ahead of it's expected publication later this month.
A ban on indoor gatherings and hospitality's to remain, with government focusing on a staggered return of schools and construction.
Political Correspondent Sean Defoe says people will have to dampen their expectations:
"This is not going to be any sort of a big bang opening. There isn't going to be a set date where everything opens again and it's not going to be like any of the plans that we had in the past. They're very conscious that the new variants, effectively changed the game so that [naming a date] is impossible. So, what they're trying to do is plan how do we manage everything until we get to the inflection point where there are enough vaccinations and enough people vaccinated, that really the risks are the most vulnerable at the very least, is minimal."
More from Coronavirus