Government warned about risks of a potential fourth wave of Covid-19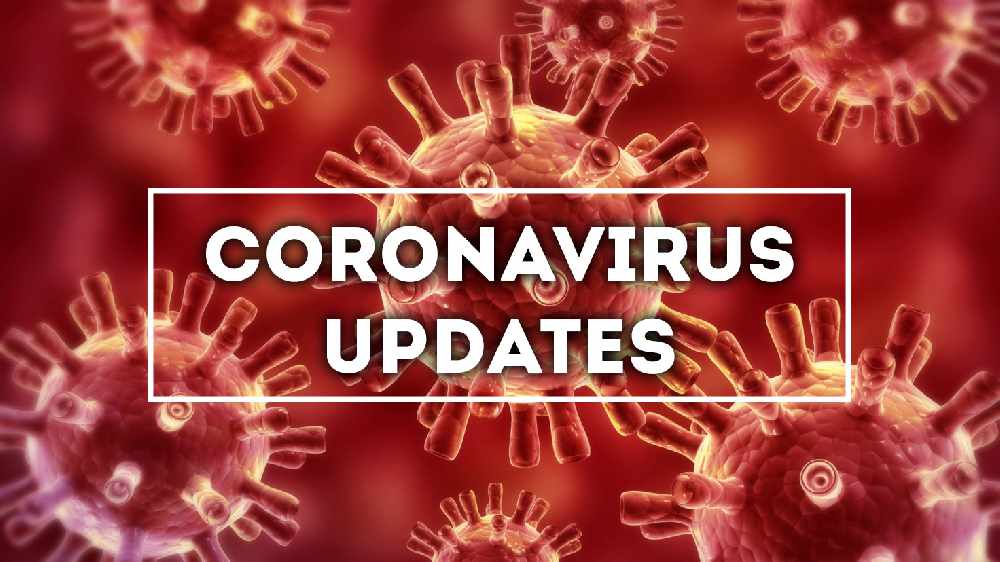 It's because of the combination of international travel and indoor dining resuming in July and unvaccinated younger people socialising more
A separate briefing given to cabinet ministers earlier this week also warns of potential 10-hour delays at Dublin Airport over the summer.
According to the Sunday Independent, it could mean the Terminal 1 arrivals hall is backed up - and passengers having to wait on planes.
Eoghan Corry, editor of Air & Travel magazine, says the need for social distancing will likely result in long queues:
"What would have happened to 2019 in peak summer we would have, let's say 102,104,106 joining gates with Ryanair flights taking off within 10/15 minute period. That's a queue of one kilometre, for people to board. If you're boarding at the same level. And the same would be happening on the arrival when you've got passport control and the extra checks."
More from Coronavirus