Government urged to intervene on behalf of Debenhams workers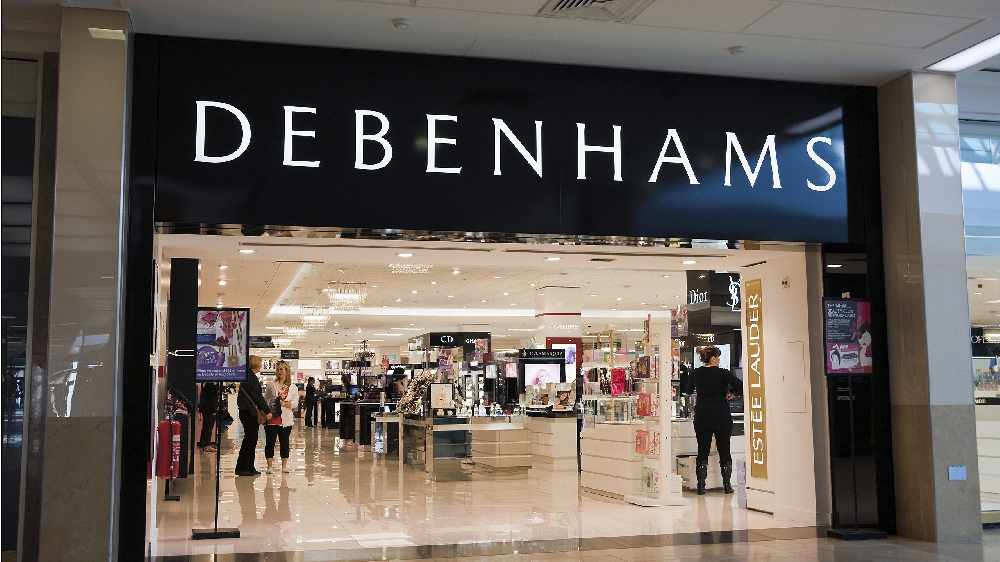 The government's being urged to intervene to save the jobs of Debenhams workers.
According to People Before Profit TD Mick Barry, it would cost the State about €19m to save the 2,000 jobs lost after the company folded last month.

He said that if Bank of Ireland, which part owns the company, were to pay corporation tax at 12.5 per cent, the government would have raised €95m last year.

Debenhams workers will stage protests outside Bank of Ireland branches across the country today at midday.
More from Coronavirus