Government under fire for cuts to PUP as TDs set to be given a payrise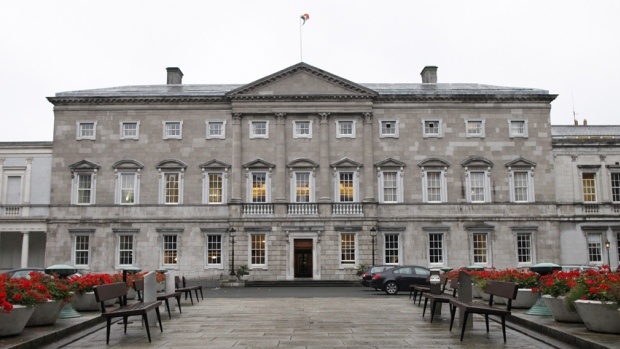 The government is coming under increasing fire for cuts to the pandemic unemployment payment.
While there's been another backlash as it was confirmed TDs will be given a payrise under the public sector pay deal.
Seán Defoe reports:
Meanwhile in a statement issued to RedFM News this evening Cork TD Michael Collins says he will not be taking the 2% salary increase awarded to TDs in the next 2 weeks.
Deputy Collins has refused any raises to his wage either in the previous Dail or this one, as he feels that it is unfair to so many out there, at this time who are struggling to make ends meet.
More from Coronavirus