Government Defends Rollout Of Covid 19 Vaccine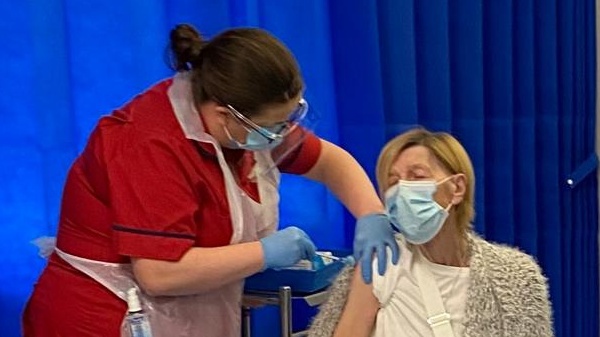 Between 35,000 to 40,000 Pfizer vaccines will be administered here by the end of this week.
Denmark has already vaccinated more than 45 thousand people, leading to criticisms that Ireland is moving at a much slower rate.
Tanaiste Leo Varadkar says we will catch up:
"Give us a couple of weeks, I think it is fair to compare us to other EU countries because we're both buying and we're buying together. I think people will see us over the next couple of weeks, catch up on on those peer countries. You know one thing I would say, at a certain period people were quite critical about us on testing, and within a few weeks, we were doing really well on testing, and that's going to be the same on the vaccine- might be a slow start but we will catch up."
More from Coronavirus