Government defends changes to vaccine roll out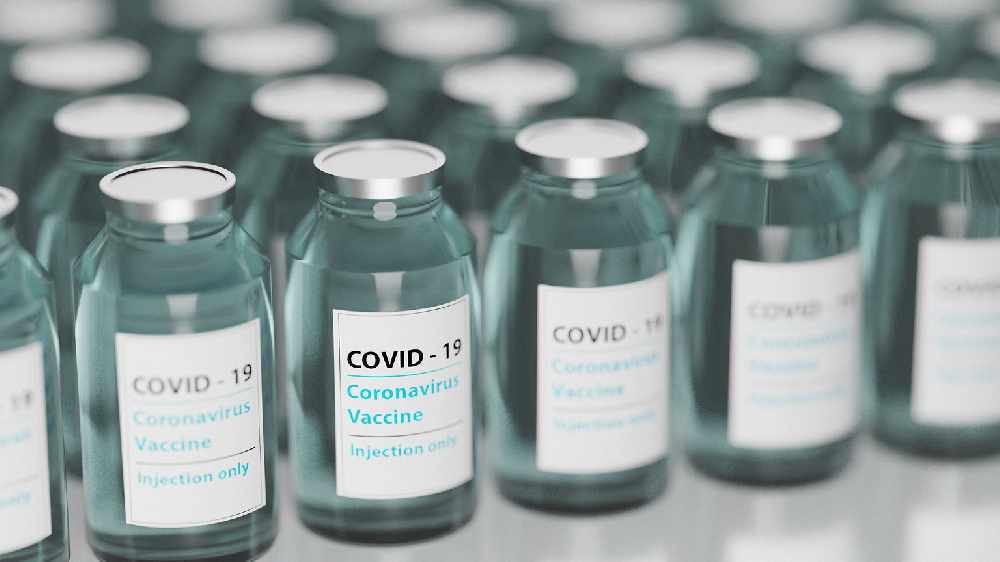 The government has defended changes to the vaccine roll out that have been strongly criticised by sectors which believe they should be given priority.
The new model will see people vaccinated based on age after the over-70s, medically vulnerable and those with underlying conditions have been taken care of.
It means groups like gardaí, teachers and family carers that had been pushing for early vaccination won't get it.
Deputy Chief Medical Officer Dr Ronan Glynn says they're following scientific advice.
"Once you account for age and once you account for underlying conditions, and those are already taken account of in the way the prioritisation framework has set out, so once you take account for age and underlying health conditions there's no evidence that any particular occupational group stands out as being at higher risk of severe outcomes from Covid-19"
More from Coronavirus