Google Releasing Fix For Battery Issues Related To The Covid-19 Tracker App Today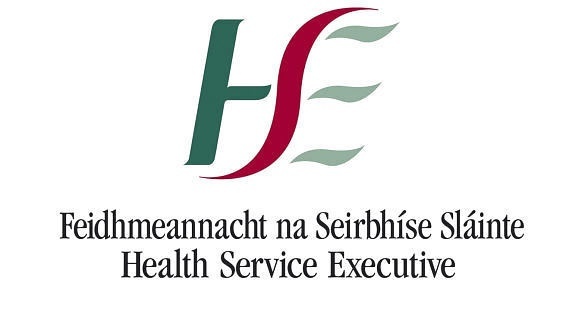 The tech giant has also implemented measures to make sure this doesn't happen again.
Users with android phones have complained over the weekend, of a rapid drain in power and that their phones were unusually hot to touch.
The HSE has apologised for the technical problems, and is asking people who have deleted the app over the weekend to re-install it.
More from Coronavirus