Gardaí Say Poster Offering €1,000 Reward For Reporting House Parties Is A Fake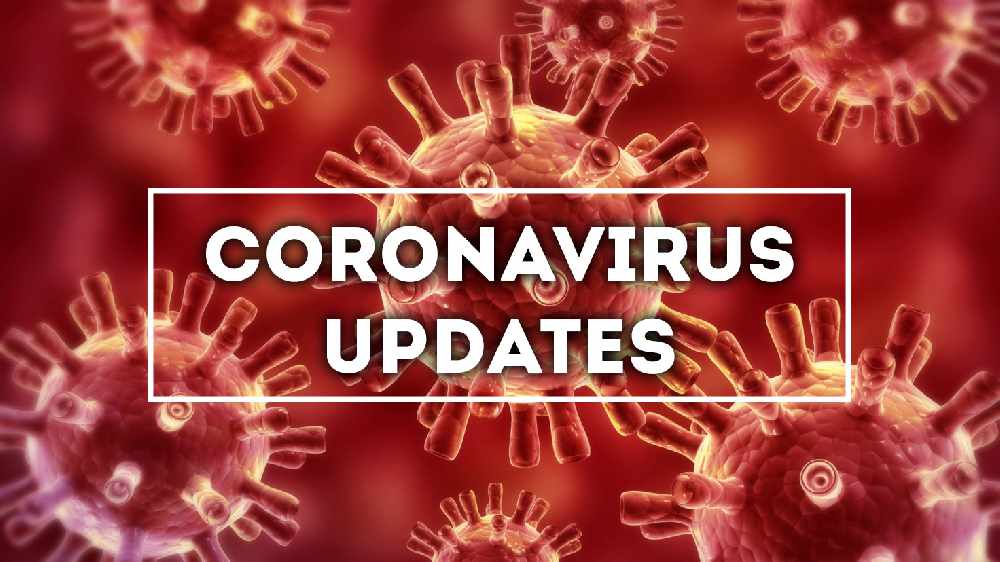 It appeared on social media after being attached to a lamppost in Phibsborough in Dublin in recent weeks.
The poster asks people to ring an 1800 freephone number but Gardaí say it hasn't been issued by them.
It comes as public health doctors warn people against hosting or attending house parties to stop the spread of Covid-19.
More from Coronavirus