Garda Commissioner Restricting Movements After Contact With Garda Who Tested Positive For Covid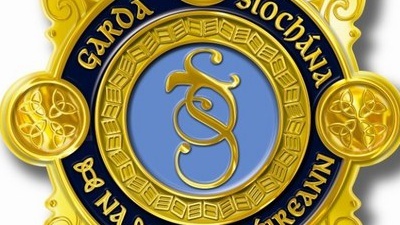 Drew Harris was tested for the virus at the weekend after what Gardaí say was a socially distant meeting with the person late last week.
He has tested negative for the disease.
A Garda statement says he's now restricting his movements in line with public health advice, but continues to carry out his duties.
Separately, Gardaí say "a number of other members" are restricting their movements after being found to be close contacts of a positive case.
More from Coronavirus