Future of Covid-19 welfare payments set to be revealed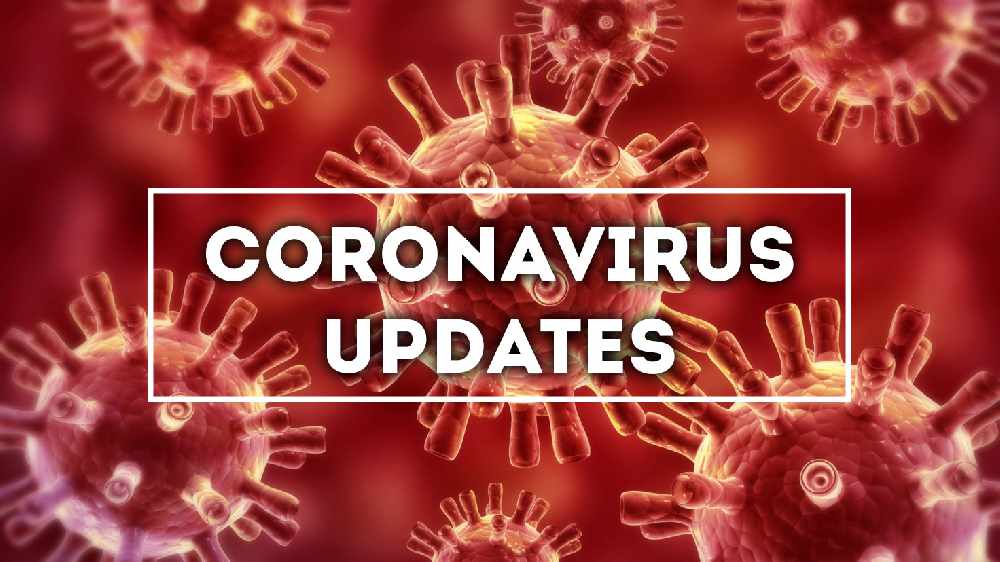 The future of the Covid-19 welfare payments will be known by the end of next week. 
The pandemic unemployment payment and wage subsidy scheme are due to expire next month.
Almost 40% of people claiming the unemployment payment are financially better off than they were when in employment.
Taoiseach Leo Varadkar says they're working on tidying up the scheme.
"We'll have that sorted out by the end of May, we'll know how long were extending it to.
"Secondly we will try and deal with this issue of people getting more than they were earning prior to the pandemic, but I wouldn't envisage people being worse off."
More from Coronavirus