Further exchanges expected in the Dáil on government bill to introduce mandatory hotel quarantine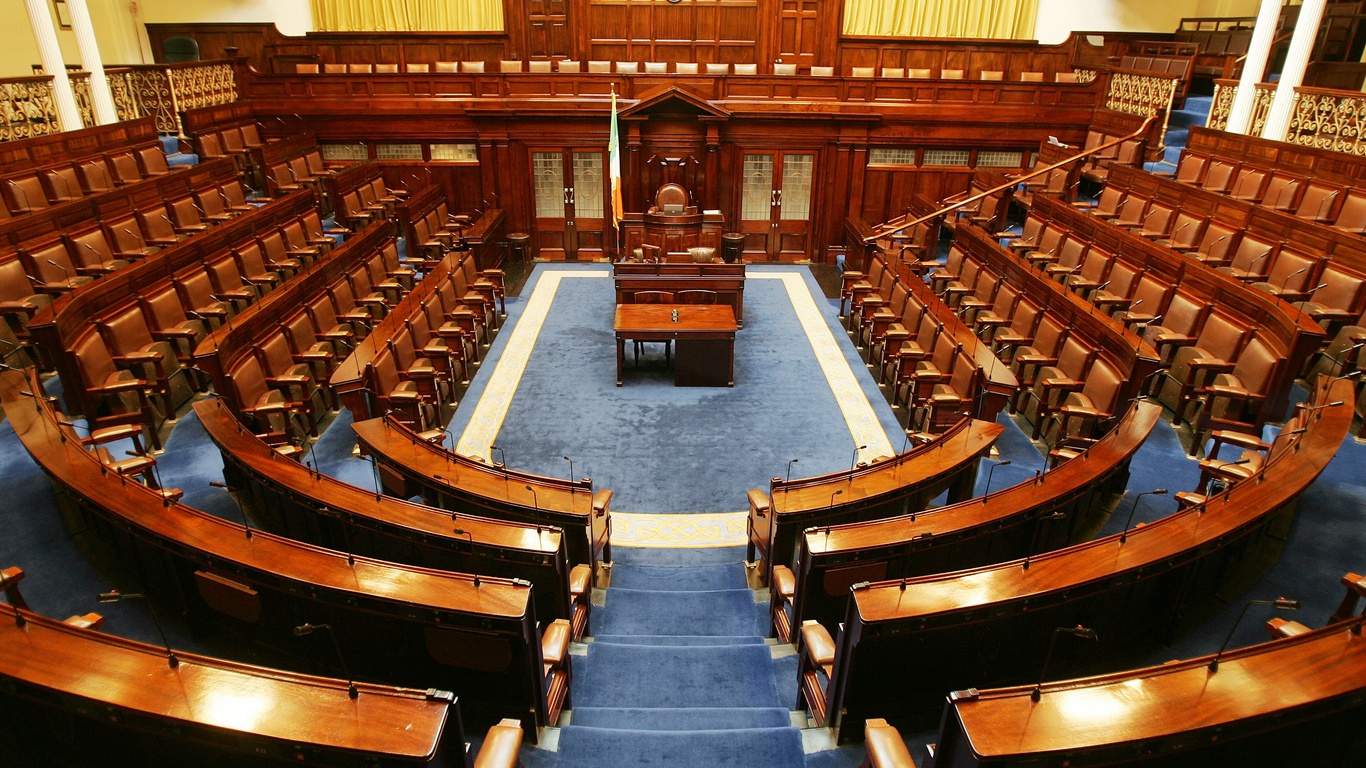 The legislation was heavily criticised by opposition parties yesterday, who argued it doesn't go far enough.
If introduced, it would see arrivals from 20 'high risk' countries made to quarantine in a hotel for 2 weeks at their own expense.
It comes as the Health Minister confirmed up to 3,500 people are still arriving into Ireland every day from overseas.
Professor Julien Mercille, from the Independent Scientific Advocacy Group, says all passengers should be made quarantine:
"The legislation is an improvement over what we've had so far, but it's really not enough, you really need to have a mandatory hotel quarantine for arrivals from all countries. And that's how you really can prevent new variants for example from entering the country and receding the country."
More from Coronavirus