Frontline Gardai say 'morale is at an all time low'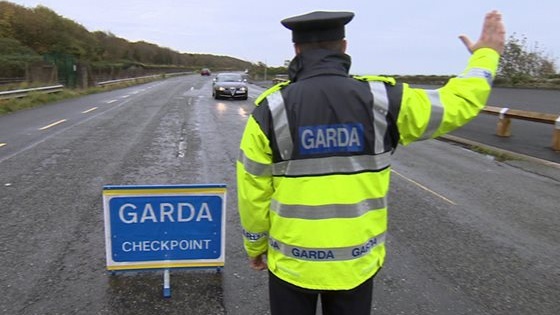 Their comments come after they were left off the priority list for vaccinations
The Garda Representative Association says its written to the Taoiseach and is meeting with NIAC on Tuesday to try and have the decision reversed.
Yesterday the Lord Mayor of Cork City confirmed that he had written to the Justice Minister to request Gardaí be prioritised for vaccination.
GRA President Frank Thornton says officers have been crucial in helping to prevent the spread of Covid-19:
"Members of An Garda Siochana are absolutely disgusted with the way they've been treated by this Government. They have changed their rostering, their working time. They have taken on huge workloads, additional workloads with checkpoints, and to be treated like this has left a very bad taste with Garda members across the country"
More from Coronavirus