Fota Are Breathing A Sigh Of Relief After Government Allow Outdoor Venues And Tourist Attractions To Open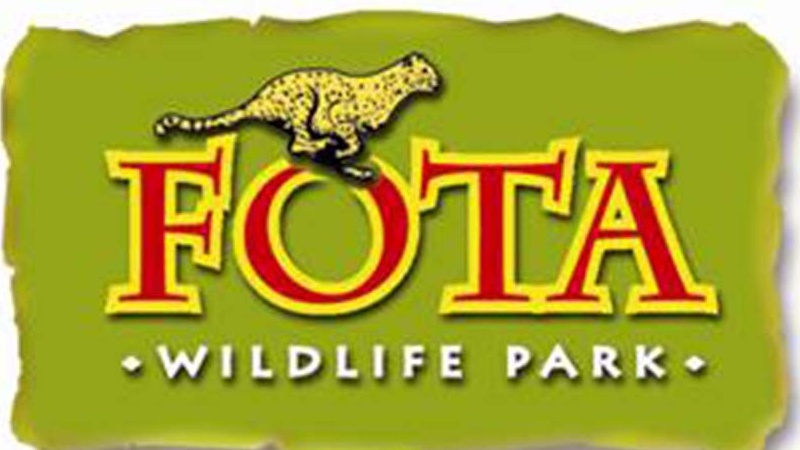 Management say they will have a low-key re-opening with just 600 people allowed in the Park at any one time 26th of April.
Earlier this month, management at the wildlife park warned that it could be forced to shut for good due to Level 5 restrictions, prompting a huge outpouring of donations and support.
Speaking to RedFM News, Director at Fota Wildlife Park Sean McKeown says the reopening is coming at a good time for them.
"We can see a bit of light at the end of the tunnel, and there's, you know, some other indications as to the future plans around opening of accommodation providers, etc. And that's very important for us, particularly during the months of June, July and August when we have a large group of visitors who would be holidaying in the area"
More from Coronavirus