Former Lord Mayor calling for increase in the number of people allowed to attend funerals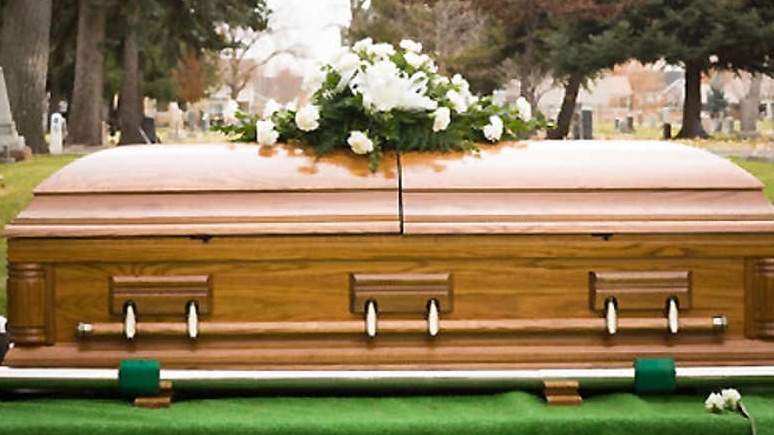 Cllr Tony Fitzgerald has called on the government to increase the number of mourners to ten family hubs and says private family removals should be allowed in churches. 
The government are set to announce tomorrow what restrictions, if any, will be eased from April 5th, however it's not yet known if funerals will be impacted.
Speaking to RedFM News, Cllr Tony Fitzgerald says the number could be increased on compassionate grounds:
"The clergy themselves and funeral undertakers have had to make really difficult decisions where you know there's been more than 10 in the family and maybe two or three of their siblings that have been left outside or maybe an aunt or an uncle who was very close to the bereaved. I'm 100% behind the COVID regulations but I think, given that the churches are so large, and it is a very traumatic time, I think on compassionate grounds and within the guidelines, it's practical to do it."
More from Coronavirus