Fishing organisations call on Agriculture Minister to review Voluntary Fleet Tie-up Scheme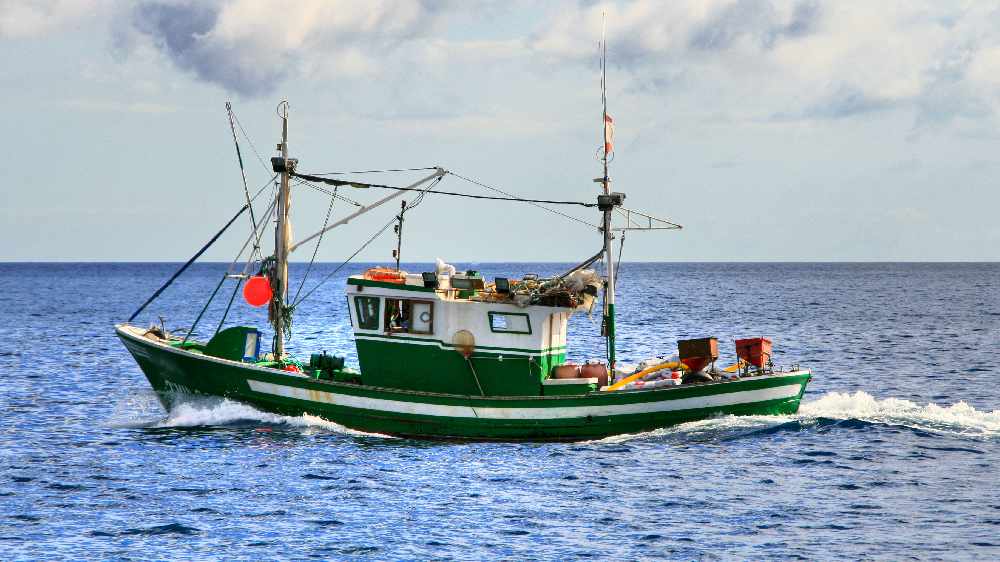 Four fish producing organisations have accused the Agriculture Minister of turning his back on the sector. 
Michael Creed's department announced a Voluntary Fleet Tie-up Scheme earlier this month, however fishermen say it does not go far enough to support the €1.22 billion industry which supports over 16,000 jobs across the country and are calling on the Minister to review it immediately.
The scheme will allow certain ships to tie up for one or two of the next three months from the start of June.
In a statement to RedFM News, Minister Creed says the scheme is designed as a safety net for those who decide not to fish and that generous vessel quota allocations are being made for June.
Speaking to RedFM News, CEO of the Castletownbere based Ireland South and West Fish Producers Organisation Patrick Murphy outlines who could lose out if jobs in the fishing industry are lost.
"The shops, the pubs, the people, the clubs, the schools, everything that's dependent on them also sees a loss.
"If you start chipping away at those jobs that are there in those communities, you're going to be in serious trouble for your society."
More from Coronavirus