Finance Minister Says Return Of Indoor Dining Will Have To Be Done Step-By-Step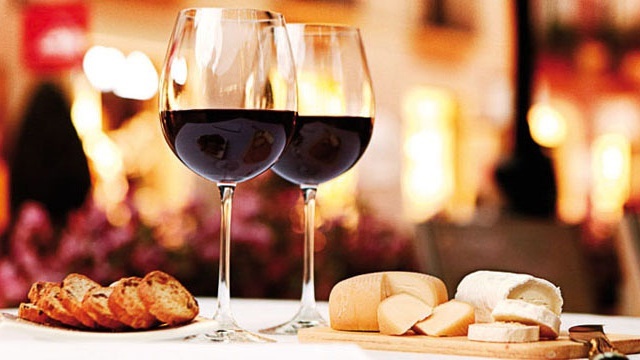 Hotels and B&Bs will be allowed to serve residents indoors from June 2nd under the plan for easing restrictions
But pubs and restaurants can only provide outdoor dining from June 7th.
The Restaurants Association has expressed "disbelief, confusion and frustration" with the move.
Minister Paschal Donohoe says the government doesn't want to do too much, too soon:
"I believe that with the plan we have, we will get to a point where we can open up indoor dining again. We do need to do it step-by-step. And we're asking for the continued patience and understanding of our country in doing that."
More from Coronavirus