Finance Minister: Making A Call On The Leaving Cert Exams In Weeks Ahead Would Be Inappropriate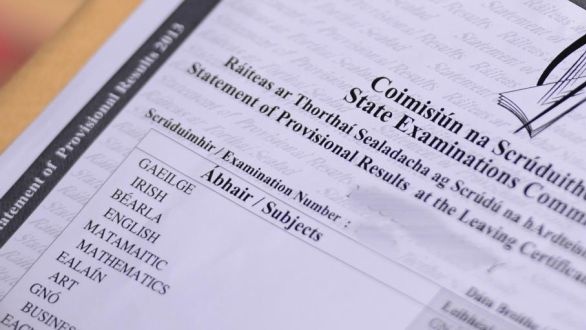 The Labour Party has called for a decision on whether they can go ahead by the 1st of February.
The UK has already decided to cancel it's state exams.
It comes as Government performed a U-turn on the decision to bring Leaving Cert and special needs students back to school from Monday.
Minister Paschal Donohoe says a decision on the exams needs to be approached carefully:
"The idea that we can make a decision about a hugely important exam like the Leaving Cert, and indeed also the junior cert, very quickly, and at speed is something that I don't believe is appropriate. We have a number of months yet to go before we get to the Leaving Cert. And we need to approach this in a calm and a judicious manner."
More from Coronavirus