Finance Minister can't give an answer as to whether staycations will be allowed take place this summer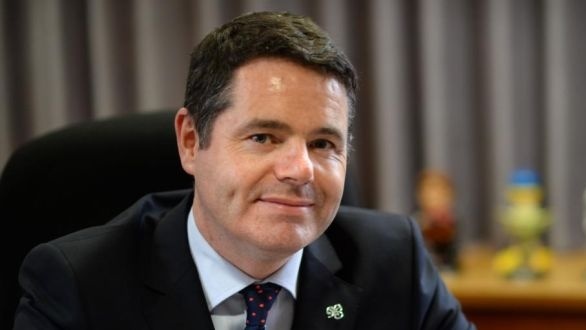 Paschal Donohoe says domestic travel restrictions will depend on where the country is in the fight against Covid-19.
He says clarity should be given on the issue in the next couple of weeks to help the hospitality industry prepare.
Finance Minister Paschal Donohoe says the Government recognise a lot of holiday plans have been disrupted over the past yea:
"It does depend on where we're going to be with the disease, and we will do our best to give plenty of notice to those in our hospitality sector and then of course, to families and potential domestic tourists regarding our ability to spend time at home and travel across our country. I can't answer that question to you today."
More from Coronavirus