Facemasks not being recommended for primary school children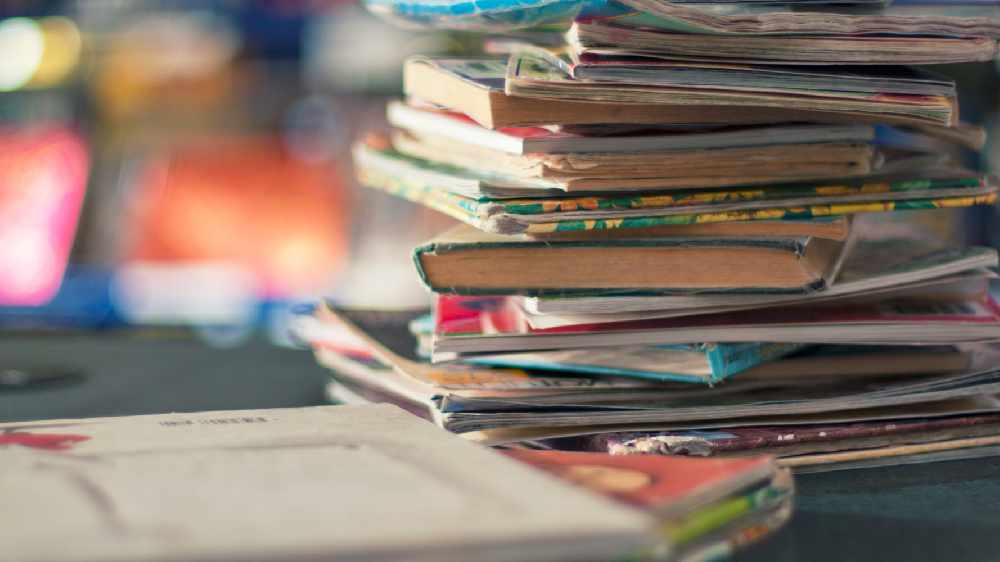 Facemasks are not being advised for primary school children, according to the Health Information and Quality Authority.  
Its covid expert advisory group says there should be no change to the minimum age of 13, for wearing face coverings.
HIQA says the benefit of young children wearing face masks is likely to be small.
It says the best way to ensure that schools remain a low-risk environment is to continue with public health measures including physical distancing, and hand hygiene.
More from Coronavirus