Enhanced contact tracing system to ask close contacts there whereabouts seven days before testing positive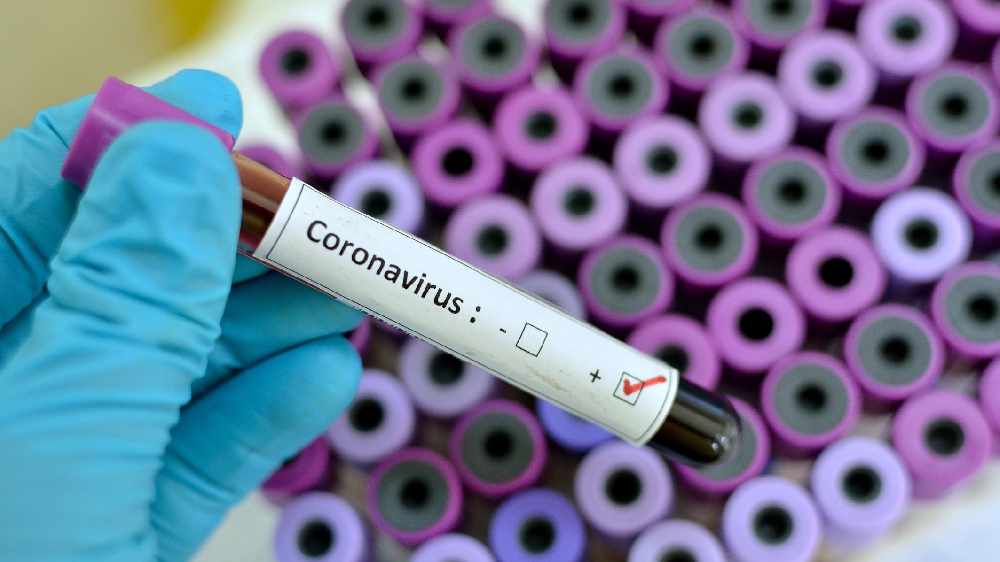 The HSE is to introduce a new system of enhanced contact tracing from next Wednesday.
It'll involve close contacts being asked where they've been in the 7 days before testing positive - rather than 2 days.
Public health specialist Dr Greg Martin explains how the extra information will be used: That additional information about where they've been, settings that they may have been in, events that they may have attended, that will be available to departments of public health, who will look at that data and take decisions as to where more detailed and more thorough investigation is required, that more detailed investigation may well involve offering people that were at the same venue or the same setting at the time of the case, offering them a test. "
More from Coronavirus