Employees worried job changes won't be reversed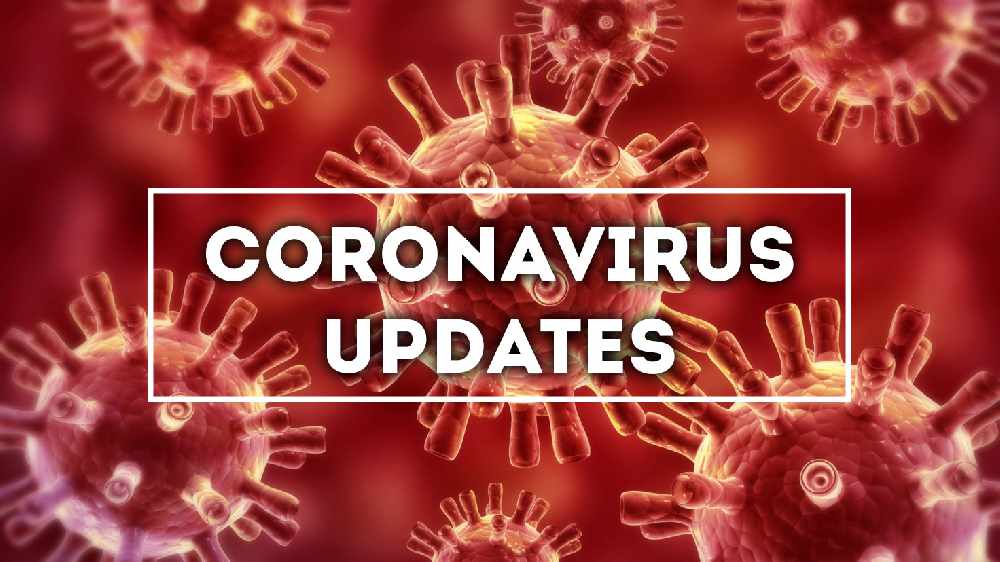 70% of employees impacted by Covid-19 don't believe changes to their jobs will ever be reversed.
A new survey of 668 respondents on the Jobs.ie website also finds 66 per cent are worried about their jobs or their ability to find a job in future.
Those surveyed represent 40 different industries.
The website's general manager, Christopher Paye, says employers can help ease some of the fear and doubt for staff.
"If people are temporally laid off, or on reduced hours or reduced pay, then it's really important to make sure the lines of communication are open.
"That could be as simple as saying 'at the moment we're still working on a plan, social distancing has changed everything we don't know what capacity we can open in, as retailer or a pub or a restaurant', or whatever else it might be."
More from Coronavirus