€1 million fund announced for irish artists for virtual celebration of the St Patrick's Festival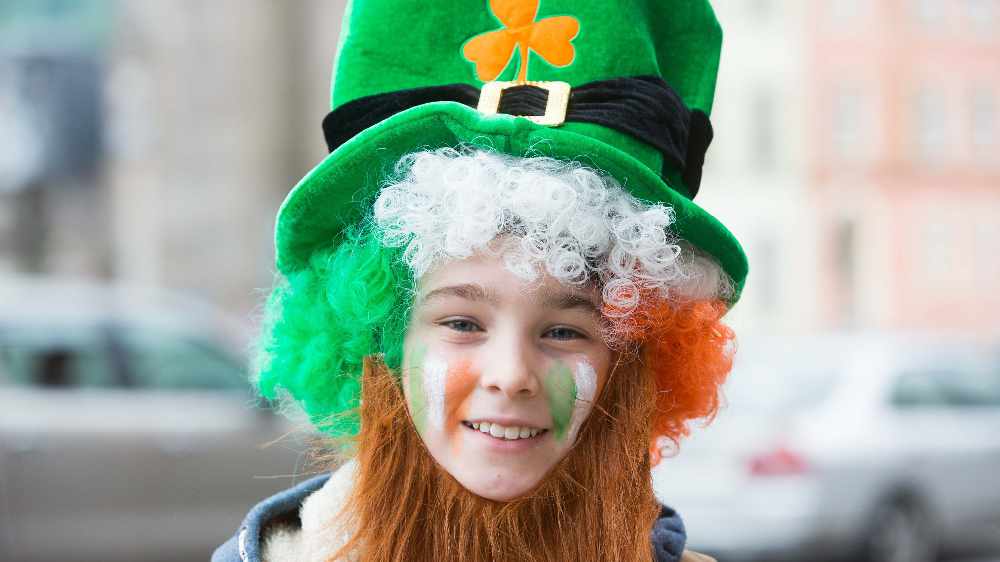 €1 million in funding has been announced for irish artists for this year's virtual celebration of the St Patrick's Festival
The Department of Tourism has worked with Festival organisers to help bring six virtual days and nights of virtual events to Ireland which will also be used to schowcase Ireland's culture and heritage around the world

The funding means that hundreds of performers, creators, artists, freelance crew, and technical workers, who typically engage in much paid work during the St Patrick's Day celebrations, are set to be employed as a result of this government support.

The Tourism Minister says the St Patrick's Festival remains uniquely placed to act as an economic driver in the arts and entertainment sector at a time of ongoing crisis,
and also showcases Ireland, its culture, heritage and wider tourism offering.

The itinery for the festival, which will run from March 12th to 17th will be unveiled his week by the St Patrick's Festival team.

More from Coronavirus