Donegal Will Enter Level Three Covid-19 Restrictions From Midnight Tonight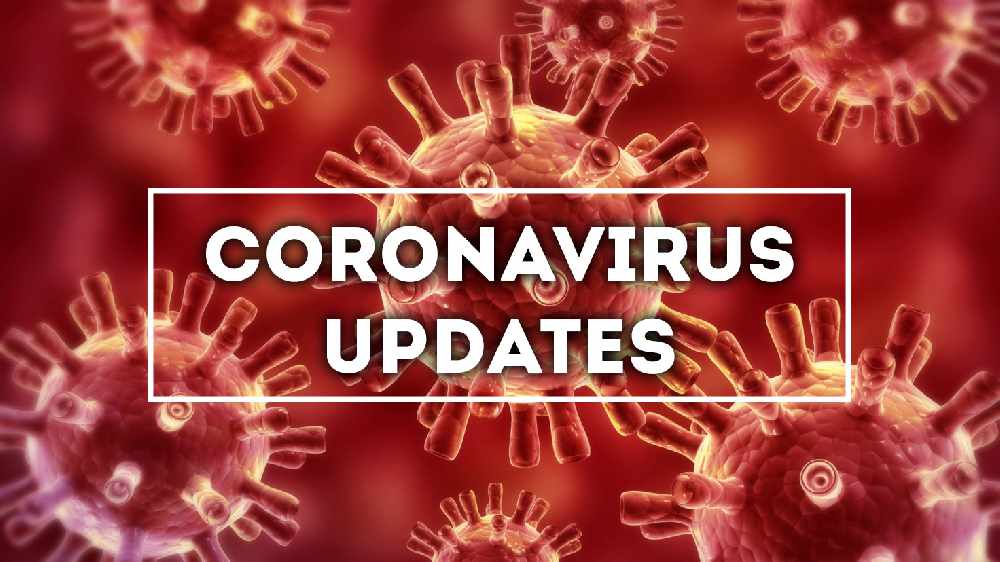 Businesses in the county were given a little more than 24 hours to prepare for the change. 
It will be the same restrictions as are in Dublin - including a ban on indoor dining.
But pubs that don't serve food will be allowed to open with outdoor service only.
NPHET are also worried about the rate of transmission in Cork after 34 more cases were confirmed here.
Acting Chief Medical Officer, Ronan Glynn, says a high spread of Covid in Derry has had an impact on Donegal:

More from Coronavirus