Donegal Hotel Criticised For Charging Locals €2 For A Room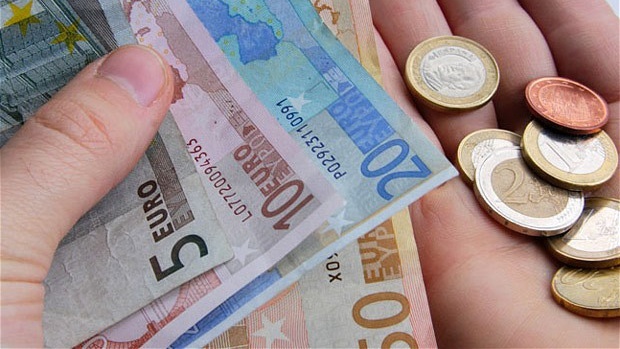 It's so they could bypass Covid guidelines and eat inside
The Beach Hotel in Downings announced the scheme as only residents are allowed to dine indoors under the Level 3 restrictions.
In a post on Facebook, the managers have said the offer is a way to recoup costs lost from cancelled bookings in the past couple of days.
The hotel says it will close from Monday until further notice due to the restrictions.
More from Coronavirus