Discussions underway at cabinet sub-committee on this year's Leaving Cert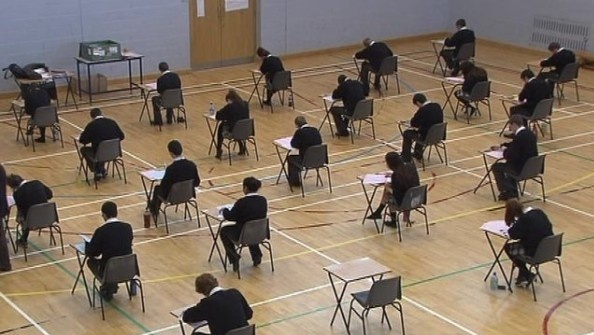 Plans for this year's Leaving Cert are being discussed by a cabinet sub-committee at the moment.
Ministers have been meeting since around 3pm with the hope clarity can be given to students today.
It's expected to be a system of calculated grades alongside exams with choice for students.
Whether or not practical's and orals can take place was still the subject of negotiation this morning.
On his way into the meeting Public Expenditure Minister Michael McGrath said it's important they give certainty for students, "Government has been very clear from the beginning that we think that there should be an element of choice for students in relation to the Leaving Cert this year, we are in extraordinary times, really exceptional circumstances. And I think the Leaving Certificate of 2021 will need to reflect that. But I think it is time to try and bring an end to the stress levels that are there for younger people now."
More from Coronavirus