Deputy CMO urges people to limit social contacts over the next critical 8 week period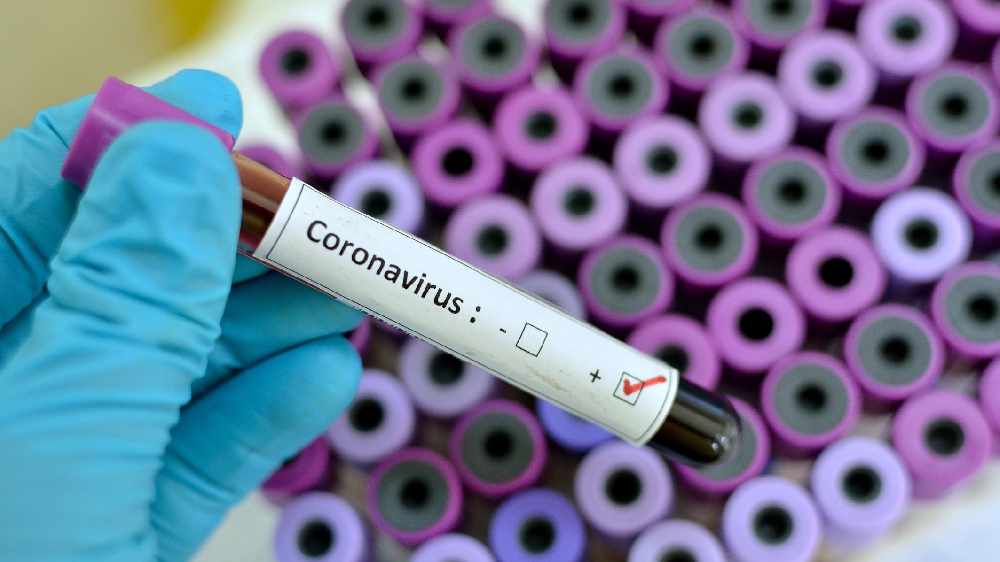 NPHET today reported 411 new Covid cases, as well as 6 deaths.
Dr Ronan Glynn says people should continue to abide by restrictions to avoid a fourth wave of the virus.
He says within 8 weeks the vaccination rollout will be much more advanced, which will put the country in a much better position;
"So we're not warning anybody of anything, but we are presenting scenarios, and one of the scenarios is that can stick with this over the next eight weeks, and we will virtually eliminate another surge in terms of hospitalisation in critical care."
More from Coronavirus