Deputy CMO: No plans to move pregnant women up vaccine queue after reports linking Covid to stillbirths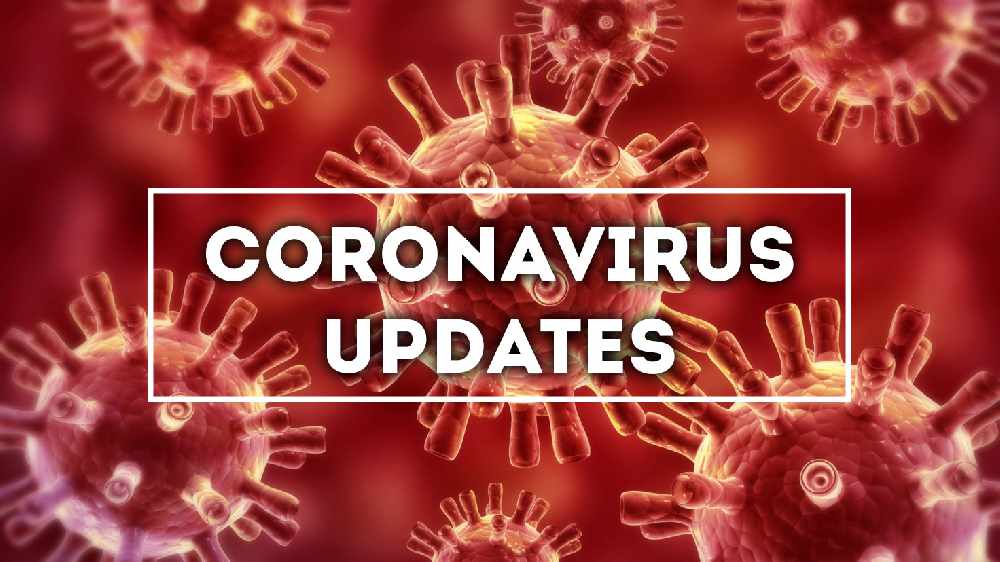 Health officials yesterday said there have been four preliminary reports of this where the virus could have been a factor.
But Dr Ronan Glynn says the details around the stillbirths have not yet been confirmed.
He says officials will wait for more information before changing any health advice:
"As we do with all our data. We were transparent, we make it public as soon as we're aware of us, that has consequences in and of itself we know that, but we have to follow through and the approach that we've taken over the past year. We have to wait for the full data to come through as they say internationally this is very rare condition. And I think we need to wait for the full details from the coroner's before we can conclude further on that."
More from Coronavirus