Dept of Foreign Affairs says there's been no consultation on expansion of hotel quarantine list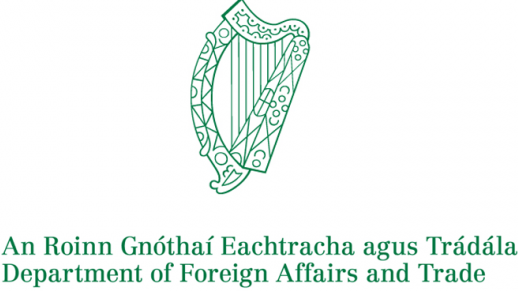 The Department of Foreign Affairs says it hasn't been consulted on any expansion of the number of countries on the mandatory hotel quarantine list.
It's after reports the US, France, Germany and Italy are set to be given designation as high risk countries.
Any changes to the list requires discussions between the Departments of Health and Foreign Affairs.
But a spokesman for Minister Simon Coveney says no such talks have taken place yet.
More from Coronavirus