Department of Education Inspectorate will engage with schools on a weekly basis during Level 5 restrictions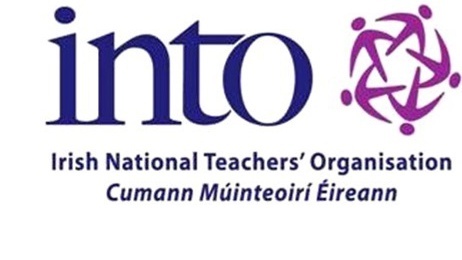 That's according to the teacher's union the INTO
It's over concerns raised by parents that some schools haven't been able to set up remote learning for students.
General Secretary of the INTO, John Boyle says schools have worked as quickly as possible since receiving the latest public health guidance:
"The difference this time from the first, is that the Inspectorate now are taking a much more hands on approach and they're going to be linking in with schools on a weekly basis. So, if it's for three weeks, I think people are gonna have to be a little bit patient about week one, I mean it was Friday night before schools were even told that they were allowed under public health guidance to distribute books this week. So books were distributed they know and a lot of schools yesterday and today"
More from Coronavirus