Dail sittings could be limited to one day a week this month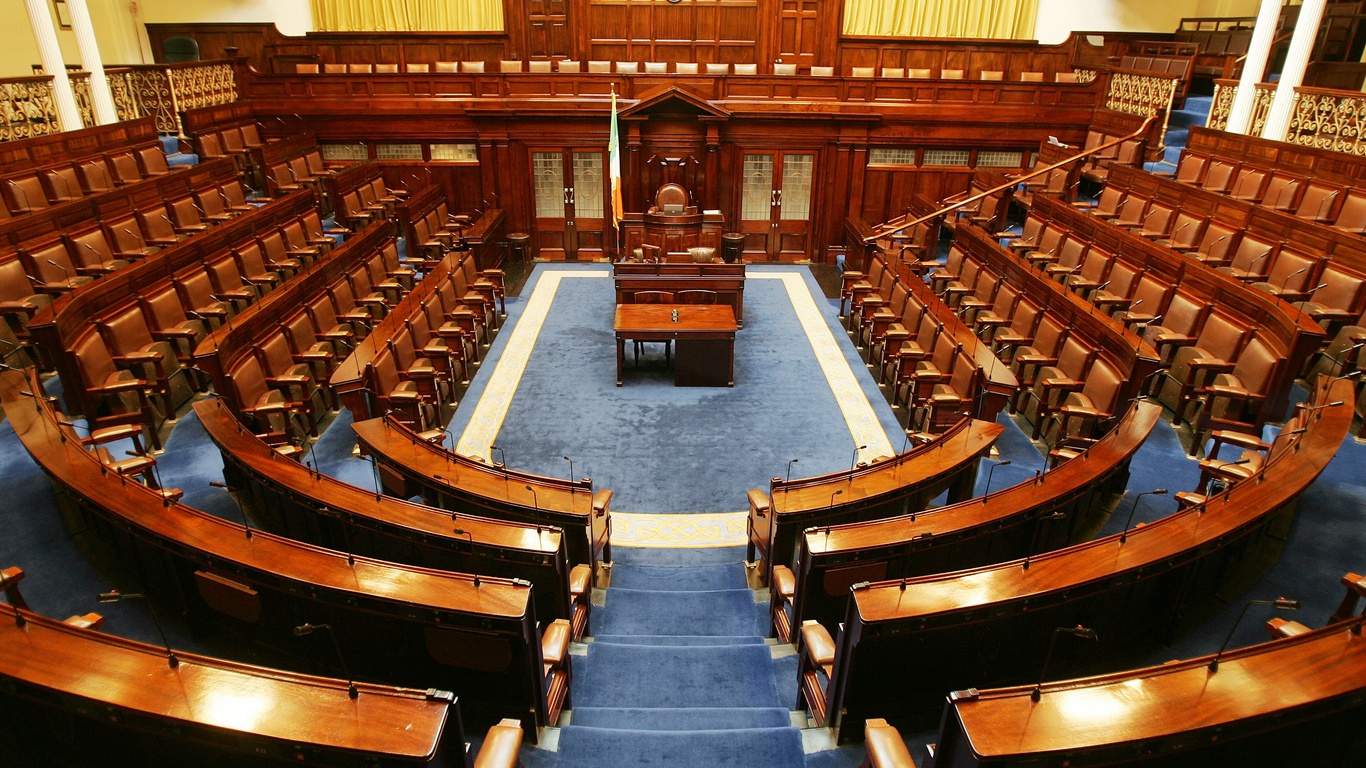 If approved, sittings would be held on a Wednesday in Dublin's Convention Centre from next week
The proposal, by the Ceann Comhairle Seán Ó Fearghaíl, is aimed at tackling rising infection rates - and will go to the business committee tomorrow.
If approved, sittings would be held on a Wednesday in Dublin's Convention Centre from next week.
They would be for a maximum of 6 hours and would be limited to 45 members.
Sinn Fein has described the proposal as 'totally unacceptable'.
More from Coronavirus