CUH Treating The Most Covid-Positive Patients Today For Sixth Day In A Row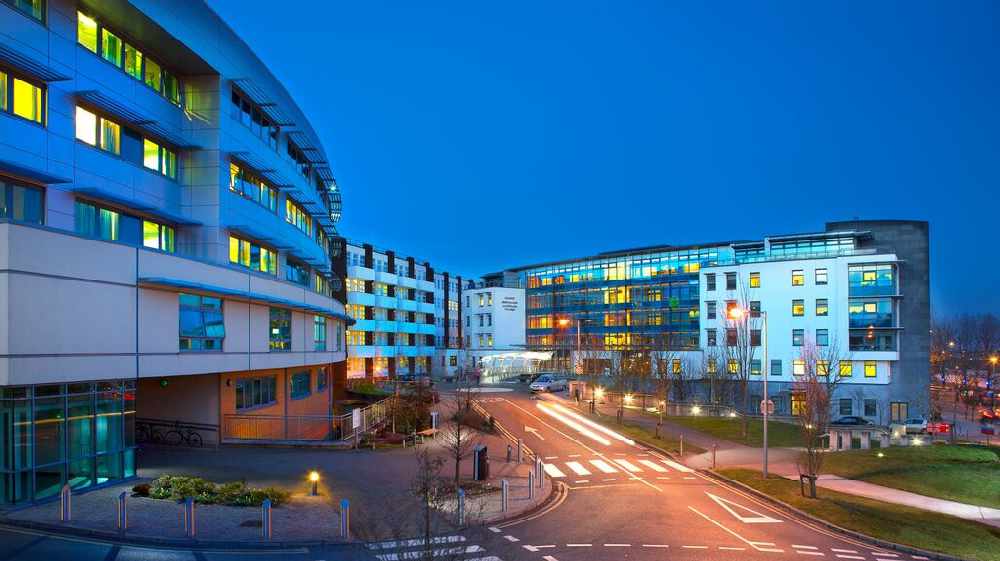 142 people at the hospital have been diagnosed with the virus while there are 43 at The Mercy University Hospital.
There are 10 confirmed and one suspected case in the ICU at CUH and 4 at the Mercy.
Almost 5,600 people have been diagnosed across the city and county in the past week- from a high of 1,374 on Friday to a low of 187 yesterday.
Nationally over 2.66 million tests have been completed with almost 161,000 positive tests giving a positivity rate of 6%.
The Health Minister says 700,000 people will receive the Covid-19 vaccine over the next 11 weeks.
Minister Stephen Donnelly says the most at-risk groups will be covered over the next three months:
"I think what's quite exciting is that by the end of quarter one which is in just 11 weeks, the long term residential care- remember more than one in every two COVID death in wave one, 52% of them came from the nursing home sector. So all of them vaccinated. All frontline health care workers vaccinated, and everybody over the age of 70."
More from Coronavirus