CUH Consultant: Worst May Be Yet To Come For Some Covid Patients At The Hospital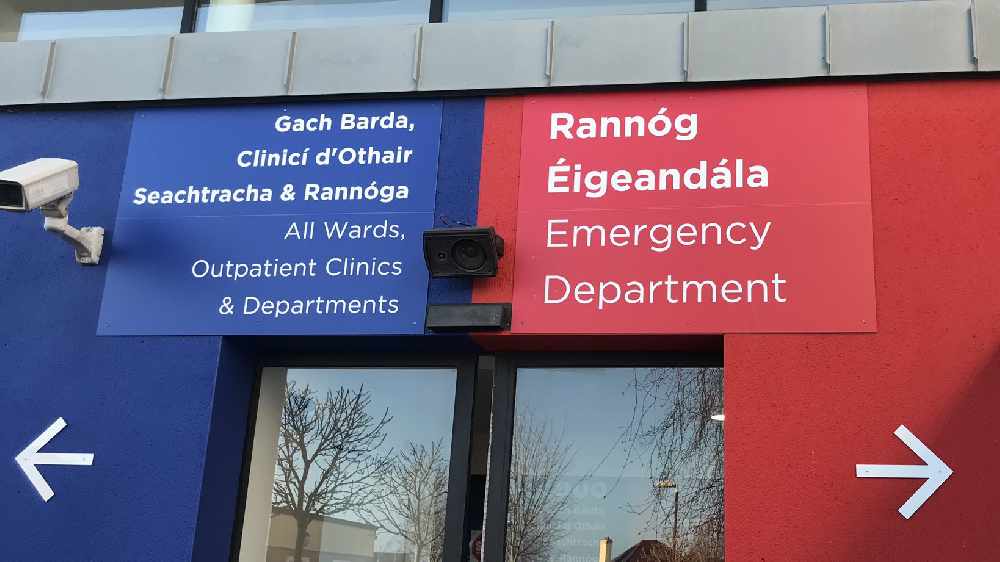 CUH has the highest number of Covid-positive patients of any hospital in the country at 142. 
NPHET are meeting later to discuss the deteriorating situation in hospitals.
The latest figures show 176 people are being treated for the virus in ICU's across the country.
The issue is made worse by "significant" staffing shortages - with more than 7,000 healthcare workers unavailable across the system.
Clinical Director at CUH, Dr Conor Deasy, says many admissions at his hospital are likely to require ICU care in the days ahead:
"At this stage, 80% of the 142 patients are within the first seven days of their COVID diagnosis, and it is at this stage forward that we will notice them developing more severe symptoms of COVID, and so now what we know is that the worst is to come."
More from Coronavirus