CUH Asking Visitors Not To Meet Patients In Cars In The Hospital Car Park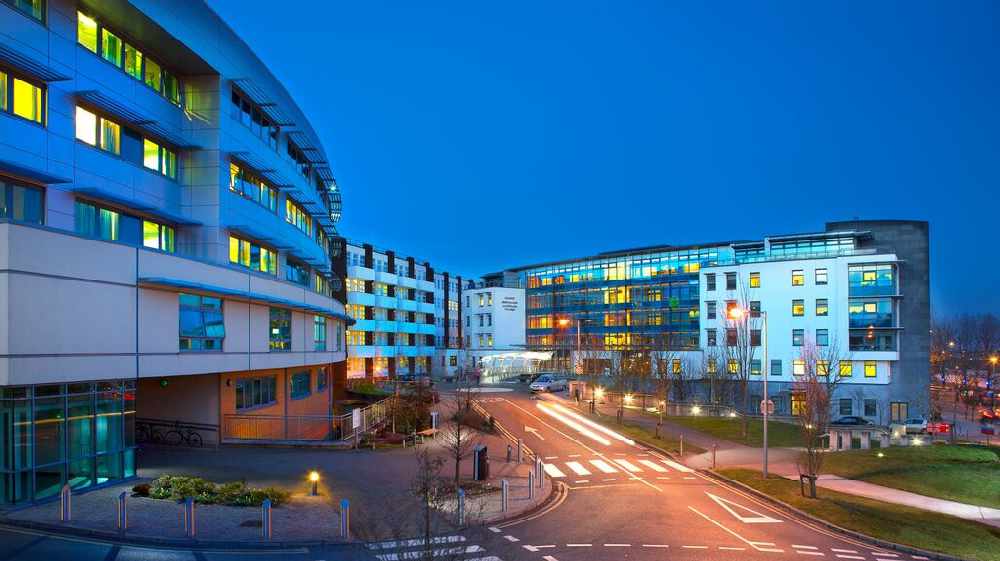 CUH is reminding people that visiting restrictions remain in place
817 people with Covid-19 are being treated in Irish hospitals this morning.
Today, there's been an increase of 73 people on wards with the virus since yesterday - while it's a 97 percent rise on last Tuesday's total.
There are 65 patients with Covid at Cork University Hospital and 14 at the Mercy
In terms of ICU, last night there were 73 people including 5 at CUH being treated for the virus.
Due to COVID-19 our visiting restrictions remain in place, this is to protect our patients and staff, we ask that visitors do not meet with patients in cars in the hospital car parks, this could expose the patient to COVID-19 & lead to subsequent outbreaks in the wards. #COVID19

— Cork University Hosp (@CUH_Cork) January 5, 2021
More from Coronavirus