COVID19 UPDATE: 1 new death, 395 new confirmed cases - 31 here in Cork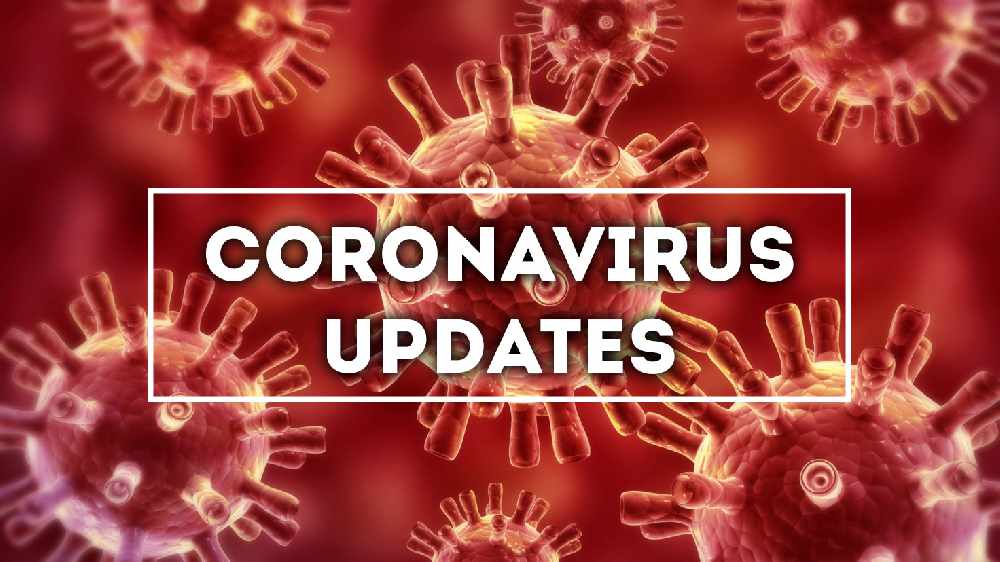 395 more people have tested positive for Covid-19 in the Republic, and one more patient is known to have died. 
31 of those cases are here in Cork.
20 more patients have been hospitalised in the last 24 hours, bringing the total to 279, with 39 now being treated in ICU
Ireland's fortnightly infection rate is now down to 135 per 100,000 people.
More from Coronavirus