Covid-19 Evening Update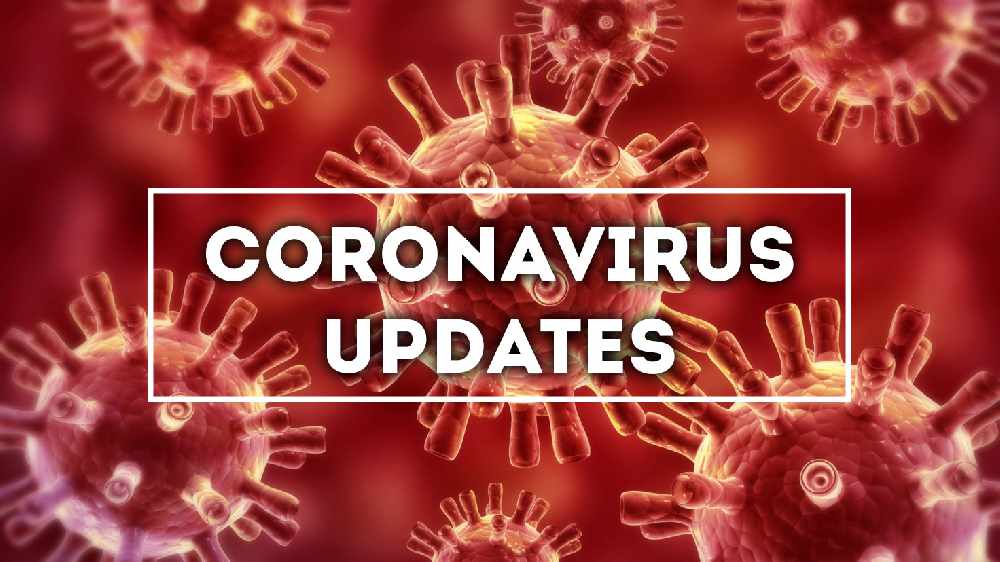 Here's a reminder of today's Covid headlines
9 more patients with Covid-19 have died and 443 more people have contracted Covid-19, 32 of these were in Cork.
261 people are being treated in hospital, aftter 12 more patients were admitted, with 60 receiving intensive care.
The national average infection rate is 157.7 -- though it's well over double that in Offaly, which has the highest level in the Republic.
---
DCU Professor of Health Systems, Anthony Staines, says it's still too early to reopen outdoor dining in Ireland.
A recent survey showed just 0.1 per cent of Covid cases have been linked to outdoor transmission
--
The education minister says the vaccine rollout list was changed because of strong new scientific evidence.
Tomorrow, three major teachers unions will consider measures up to industrial action.
--
The World Health Organisation says the the benefits of the AstraZeneca vaccine against Covid-19 outweigh any risks.
It's studying the latest data following reports of blood clots in some people who've received it -- and will deliver a fresh assessment either tomorrow or Thursday.
But the WHO doesn't believe there will be any reason to change its advice.
More from Coronavirus